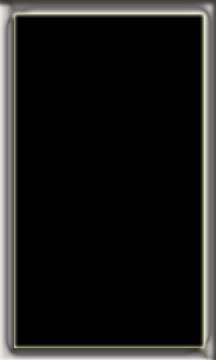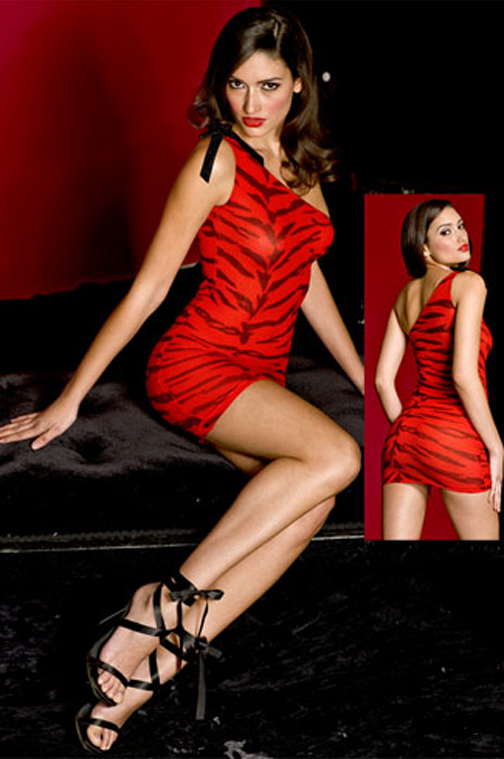 Red Tiger Mini Skirt Lingerie.
Item number ML 6236 by Music Legs.
Drive them wild in this sexy one shoulder tiger print mini dress.
Color is colorful and sexy red with black print.
One size fits most. 5'-5'10" and
100-175 lbs.
100% Nylon.
Color is red and black as shown.
Very reasonably priced.

$16.99